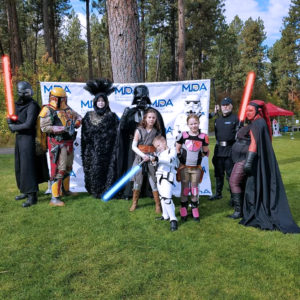 Everything we do as The Galactic Alliance is for charity. We attend sporting events, fundraisers for local charities, and conventions where we collect money on behalf of our chosen charity. The exception to this is that we will attend certain community awareness/goodwill events even if no money is being raised. An example of this would be going to the children's cancer ward in the hospital.
Tucker's Canine Therapy Foundation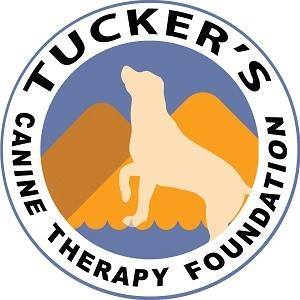 Our chosen charity is Tucker's Canine Therapy Foundation​ (website) (facebook). They are a local organization that provides free Professional Hydrotherapy and Physical Therapy treatment for police and search and rescue working dogs.